Cross Border Insurance and Consulting
Specializing in North American Cross Border Insurance and International Supply Chain Insurance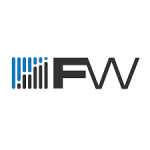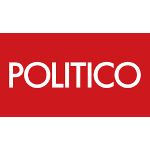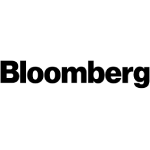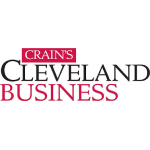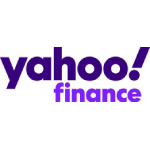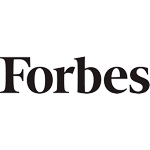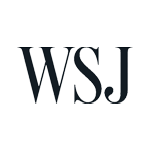 Schedule a Call or Get a Quote:
Who We Are
Borderless Coverage is a Reliance Partners' business that enables international companies to conduct safe and profitable business in North America and across North American borders. We provide cross border insurance.
We drive results & value.
Our team consists of business minded cross border supply chain consultants, economists, insurance experts, lawyers, and global trade agreement negotiators including the most recent lead negotiators of USMCA from Mexico.
To learn more about Borderless Coverage and our services, call us at (440) 724-1755 or fill out the contact form and we'll call you.
What We Offer
Borderless Coverage provides the expertise and risk coverage required for cross border & international logistics organizations to safely and profitably conduct business across the supply chain. We offer cross border & international insurance and consulting services.
Cross Border & International Supply Chain Insurance
Borderless Coverage is proud to offer insurance to a wide range of businesses in the North American shipping industry. A.M. Best has assigned our alliance a Financial Strength Rating (FSR) of A (Excellent).
Cross Border & International Supply Chain Consulting
Borderless Coverage takes an unbiased approach towards consulting. We bring international organizations the solutions and strategies that are best fit for their specific needs to optimize cross-border trade performance while mitigating.